AITECHNIC Technology Solution is dedicated to bringing smart solutions that make life more convenient and comfortable. We continuously develop new technologies and products that transform lives. We are here to make your home smarter in various ways. Our products are compatible with popular voice assistants, allowing our clients to enjoy hands-free control of their devices. We take design seriously. Our products are built with aesthetics, user-friendliness and simplicity in mind, offering the perfect balance of function, form and utility. Each product is designed and manufactured meticulously to strict standards. We take great pride in the quality of our products. With our attention to detail, our products are pleasing to the eyes and built to last.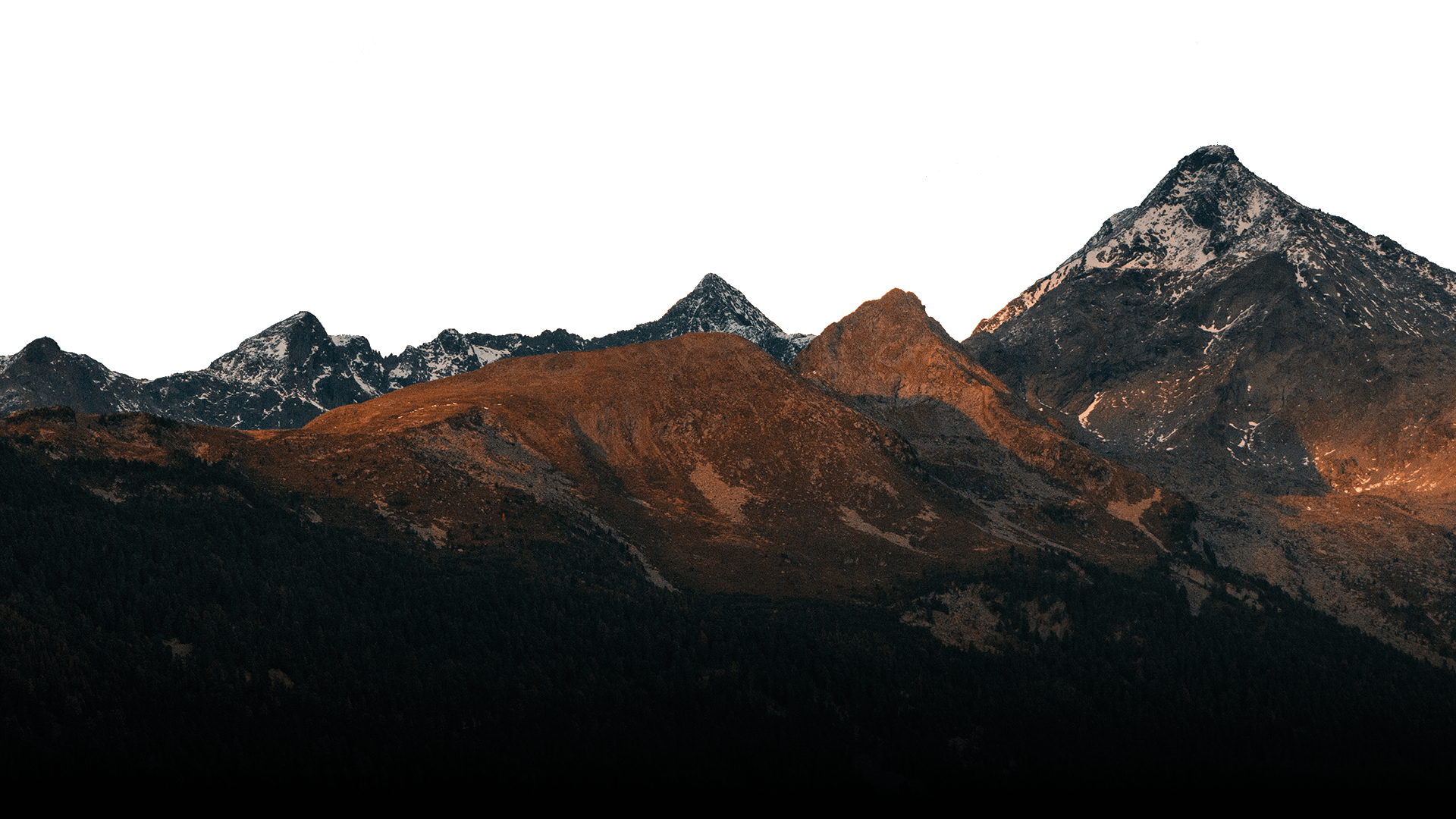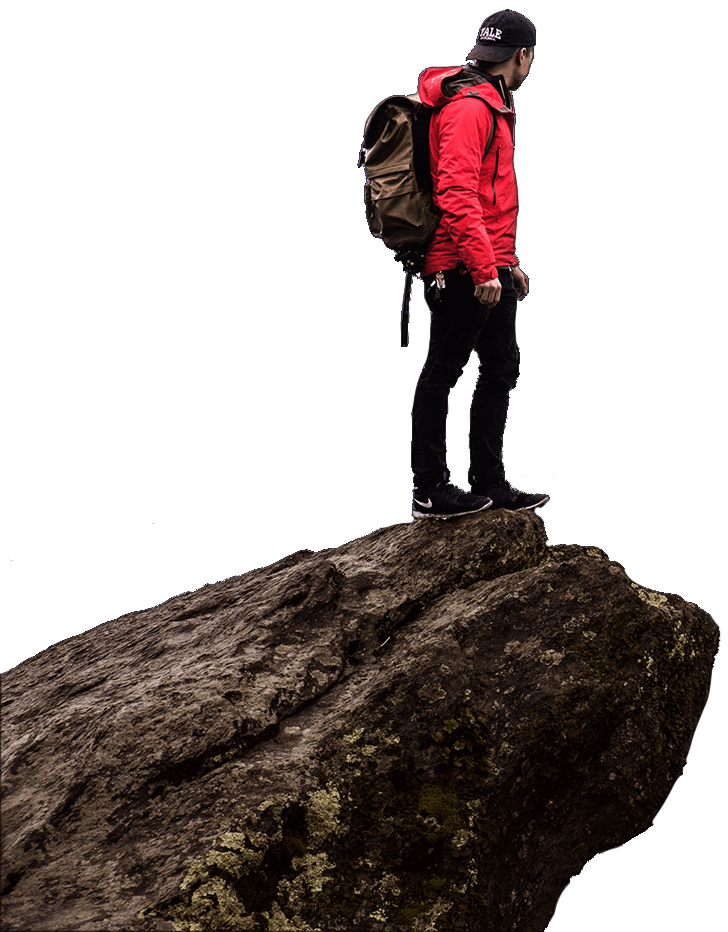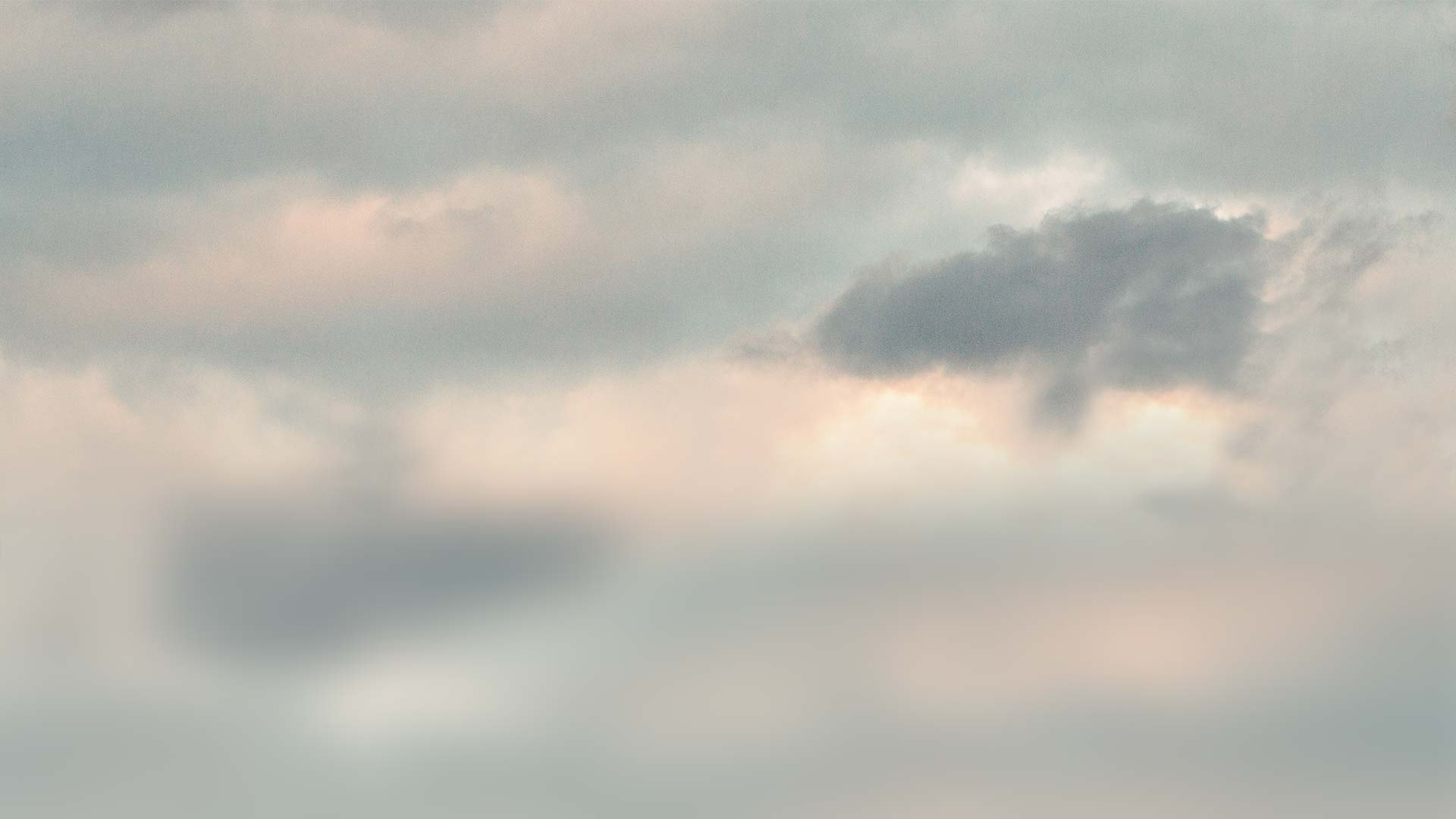 Explore Life
IT'S ONLY YOUR IMAGINATION
Keep Going
Our Dream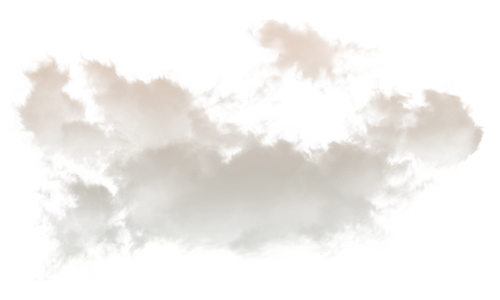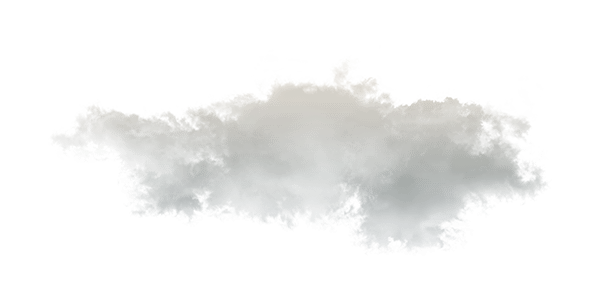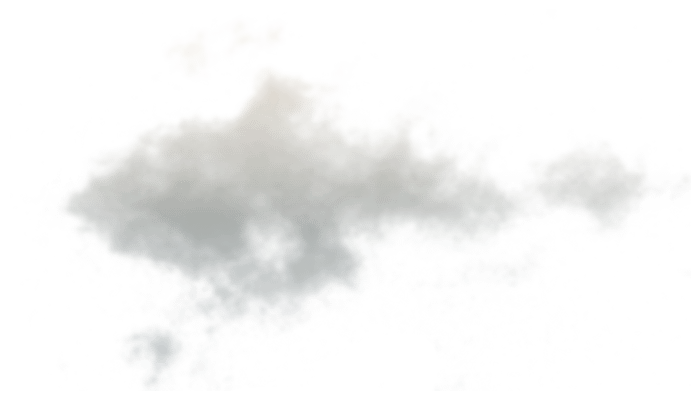 YOUR LIMITATION -
Our Vision
Use of technological products with artificial intelligence/robotics in day to day life making life more easier, comfortable, safer, smarter, efficient and environmental friendly living.  AITECHNIC will leverage IOT, AI, IT automation, software services and robotic process automation to enable various industries to operate leaner, faster and cheaper, while ensuring superior value being delivered.
Mission
Smart Home Automation
Smart Office Automation
Smart Hospitalization ( Health & Tourism)
Smart school & University
Industrial Automation with Robotics/Artificial intelligence
Certified for Quality and Safety